We all have both of them. And much too often they seem to stand in opposition to each other.  Because what we do and what we would love to do sometimes appears like sitting in completely different corners. But why actually? Why should it be not possible to realize our dreams and fulfill our obligations or even make them our obligations at the same time?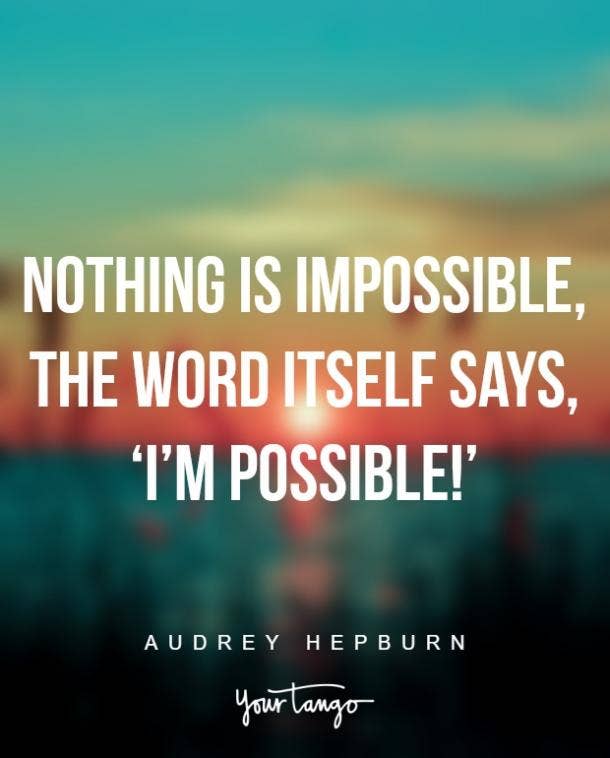 Of course, becoming an artist, actor, singer, producer, author, … doesn't pay the bills or is not possible to connect with the current life situation. Who of us is free at any moment to simply choose what they want to do? I don't think anyone can raise a hand right now. We have a job to do, make a living, take care of our children or other relatives, finish school or an education, feed mouths. So many reasons which don't let us do what burns in our hearts. But then again why locking those dreams away only because it may not be possible to go for them right now?
Even though we cannot go for our dreams fully in leaving everything behind and only focus on its success we can still plant seeds. Seeds which can develop parallel while we are still bound to other things too. Or we can already let them blossom in a way which helps to shift more and more towards that realization. Like many found a company parallel to them working in their day jobs. Some are going to evening schools or take lessons over the internet. How many of us are making a living from being authors? I don't but that doesn't keep me from living my passion. It has been my dream to share profound insights which give a different perspective on life in order to inspire others to improve their lives. It wasn't always easy but I made it happen to write and publish a  book in two languages, have spoken on many occasions about its topics, and was even able to have a book signing at an even where the greatest of the greatest held lectures. Although I would love to only write and travel the world to spread the magic I found ways to do it next to my so-called obligations. I have this blog to reach so many every single day and the inner flame to publish my next book is growing a lot lately. I have a therapy practice and the appointments are happening in the evening after work or on the weekends.
Yes, it needs a lot of efforts and at times you want to throw it all away because it feels overwhelming. But always remember that it was not your mind who gave birth to a dream. It was you (your most inner you) who brought that dream to your mind. It comes from deep inside of you and you feel the power of that dream. It gives you the strength to hang in and move forward. It is the light that keeps your head above the water because you can see it clearly in front of you! The question is not "if" but only "when". As long as you keep moving towards the light of your dream everything you need to realize it will show up in its perfect time – tools, support, ideas, inspiration, knowledge. Just move one foot in front of the other.
But is there really an opposition between dreams and obligations? Since I realized that it is not about what we do but who we are I know it is not! Your dream appeared from who you are and who you are is a unique summary of abilities, skills, and characteristics. Your dream is an aspect of you yourself. So, the more authentic you are in life the more your true light and your true colors shine through you, onto everything you encounter, and into each thought, word, and action. The more you are you the more naturally the seeds are spread by themselves and the more naturally you will recognize and follow each step on the way to fulfillment.
Ad the flavor of what fills your heart with power and joy to all you do
and you can reply to Steve Jobs' quote with a clear "YES".
Credits: BrainyQuote.com|www.desktopbackground.org|muskokagoddess.com|www.yourtango.com
In Love and Light