News from my Zazzle Store: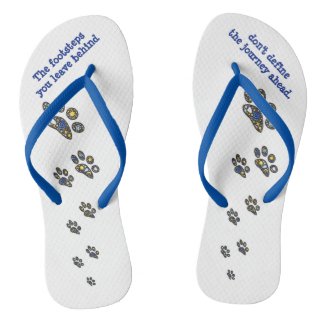 Inspirational Bag Medium- Rise Up
by ErikaKind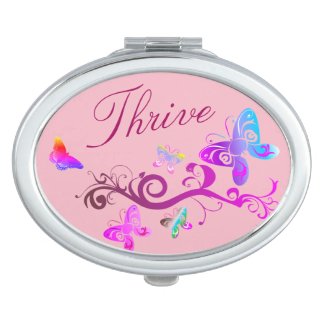 These are only a few examples of items with these designs. Feel free to browse through my Collections.
Know that you can customize the product and change colors, model, and fonts! If there is a quote of your choice you would like to have designed on a particular item let me know. Here you can find all my quotes.
You can enter my store from any country domain. Just choose your country domain and add /erikakind in order to benefit from the lowest shipping costs.
In Love and Light