During the past week, I designed 15 new items for my 💕 Love Line 💕. Here are some examples from many more products I designed with the themes below. I hope you like them 😊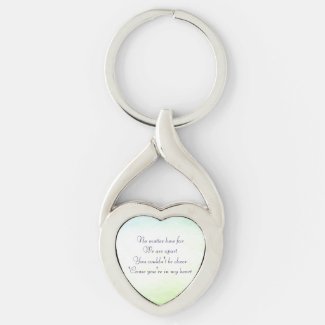 "No matter how far
We are apart
You couldn't be closer
'Cause you're in my heart"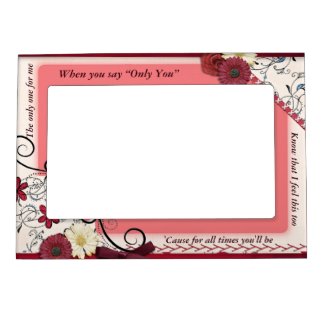 "When you say "Only You"
Know that I feel this too
Cause for all times you'll be
The only one for me"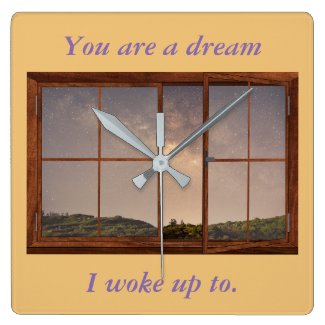 You are a dream I woke up to.
Visit more items for Valentine's Day in my collection The Love Line.
Know that you can customize the product and change colors, models, and fonts! If there is a quote of your choice you would like to have designed on a particular item let me know. Here you can find all my quotes.
You can enter my store from any country domain. Just choose your country domain and add /erikakind in order to benefit from the lowest shipping costs.
In Love and Light