A day can start well. You are looking forward to what it has in store for you and you are unburdened and open for everything in a positive way. But all of a sudden a single incident can throw you off your feet. You find out that you may have been tricked, used, or manipulated and you are really mad. The worst thing someone can say in that moment is: "Calm down, I am sure, it will all work out for you." Most of all when it is the person who caused your irritation.
I definitely know that holding on to anger doesn't make things better. For no one and most of all not for me because I am the center of it. But when I am at that point, it doesn't help at all to push myself to stop being angry when I actually don't feel like stopping it. I am not open either for a meditation or anything that has a calming effect right then. I need to run that road along until I ran all the anger off. If I did not do it, I would only suppress what has built up inside and that would make everything worse on the long run because whatever comes next only accumulates.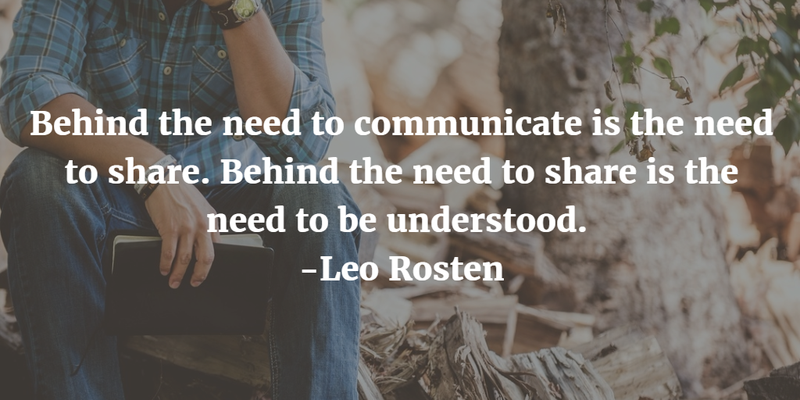 Something that can help a lot is talking to someone instead of spinning it all inside over and over again. Having the understanding of that someone we are sharing our anger has a first calming effect. We need someone who listens. When that other person even says things about the situation which we feel too, they are not necessarily fueling the fire but they support opening up an outlet to get that steam off and taking the inner tension and pressure. Feeling understood strengthens and confirms that I am entitled to feel what I feel when I experienced an unfair treatment. What doesn't help at all is someone who only tries to calm you. That makes things only worse because you feel not taken serious.
Of course, at one point we need to accept what happened, lay it at rest, and move on. Either because we cannot change anything about it or because the other person is not able to understand what they did. But I believe that we reach that point of acceptance and peace with the situation smoother and faster when we have someone by our side who shares our point of view and that way provides a space for us to get rid of all which bothers us. That gives us a solid ground to stand on and to lift above the situation. When we can talk it off and get a feedback of understanding, there comes the moment when all is said and the embers extinguish. We need to work the anger off before we are open for whatever ways to let go. We are liberated and automatically look differently at the situation which opens us to the recourses we need for constructive ways to deal with what follows.
If someone wants to share their irritation with me, it is of no use if I try to convince them of my own point of view. They don't live my life and I don't live theirs. That would only take their trust and they feel more misunderstood and alone than before. Again, honest compassion and the intention to see the world through another person's eyes is the best support we can give someone. Even though I cannot do anything about their situation, the simple understanding already gives them the power to stand up again and find their way through or over the obstacle and the challenge.
In Love and Light
Credits: www.enkiquotes.com|http://www.picturequotes.com|boardofwisdom.com|Pinterest|QuoteFancy.com