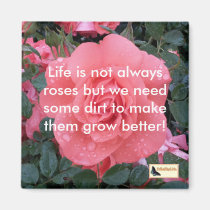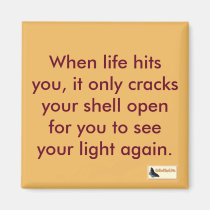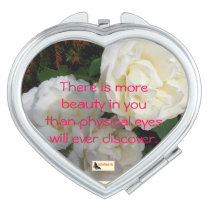 I am so happy to announce that my Zazzle Shop has already 3 reviews. All of them are 5-star ratings! A huge thank you goes to Judy of Edwina's Episodes and to Irene of Irene Design. First of all, I am so delighted that you two got your expectations met with what you ordered and second I am so thankful for you taking the time and leaving the reviews – which you can read HERE.
Whether you need a gift, want to give someone a lift, want to do yourself something good or simply browse a little through my little inspirational theme park, feel free to check out my Daily Kind Inspirations.
Meanwhile, I added a Zazzle page to my blog too where you can find more details what it is about!
In Love and Light